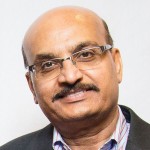 Mahendra Soneji
BOARD MEMBER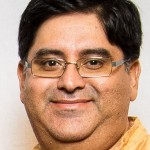 Manohar Bhambhani
Vice President
Raj Ahuja
Treasurer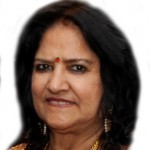 Kanchan Dharmani
JT. Secretary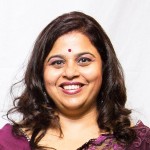 SHEETAL DEVIDASANI
BOARD MEMBER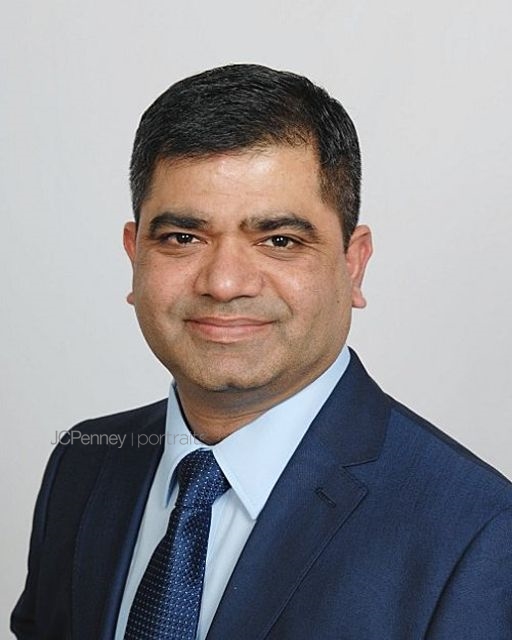 Devendra Alimchandani
Board Member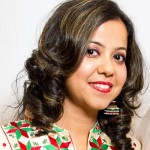 Sneha Budhrani
Board Member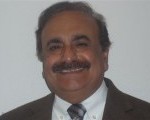 Ramesh Bhagat
Board Member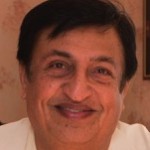 Chandru Bhambhra
Board Member
Nisha Dharmani
Board Member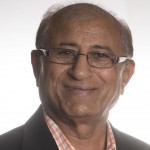 BHISHMA KINGER
Board Member
Deepa Malani
Board Member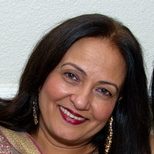 SEEMA PANJABI
PRESIDENT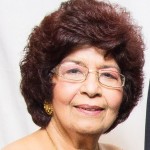 VIMLA PRIMLANI
Board Member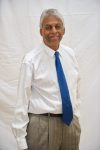 ASHOK TECKCHANDANI
Board Member
Aarti Utwani
SECRETARY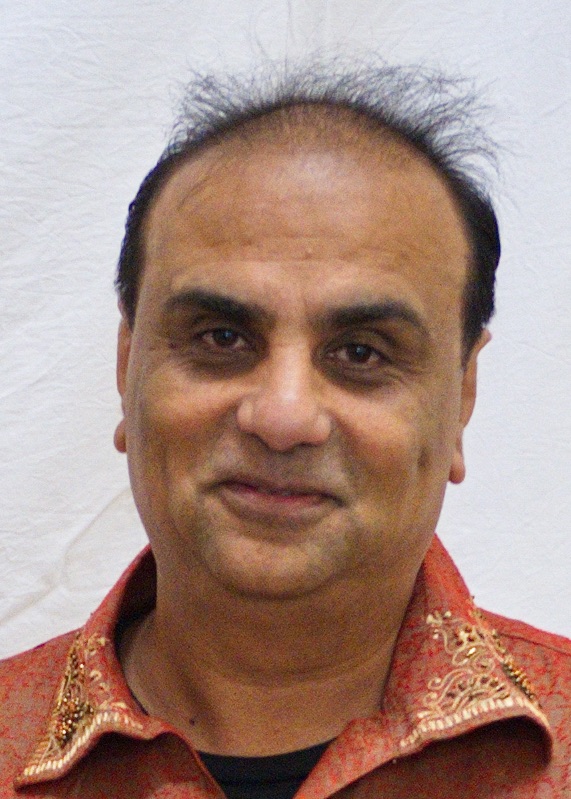 Parkash Chughani
Board Member

Our Amazing Team of Volunteers, Mentors & Members
The Backbone of Our Organization
We couldn't do any of what we do if it wasn't for all the volunteers who spend countless hours in every event.
We are grateful to all our mentors, distinguished members and the pillars of our community who are instrumental in supporting all our initiatives.
Most of all we are sincerely grateful to all the members of the Sindhi Community who continue to motivate us with their participation and feedback which strives us to achieve greater heights.